OREGON DIRT PARK | PRINEVILLE, OR
2019, saw the creation of the inaugural PROVING GROUNDS presented by Five Ten, a ground-breaking Freeride MTB competition that featured the worlds top pro and amateur athletes. The format blurred the lines between Big Mountain and Slopestyle and for the first time athletes were allowed to choose their line from multiple options that suited their skill, style and strengths. From Reed Boggs flawless win to Casey Brown's historic run, the event was a game changer and was celebrated by the athletes, fans, media and industry.
Proving Grounds will no longer be a qualifier for Red Bull Rampage, instead it will branch off as its own individual big-bike freeride event (and soon to be series) seeking to fill the void in this segment of the industry. Proving Ground will provide a platform for athletes to show what they are capable of on a human-made course will feature multiple lines to let athletes choose their own path and style, with huge drops, massive doubles, berm presses and rhythm sections.
2021 Proving Grounds is set to return once again to the Oregon Dirt Park just outside of Bend, OR on September 10 – 11. The festival will include both men & women's open categories with two days of competition; with Friday afternoon men & women's jump jam, Saturday competition, two nights of camping, live music, product demo's, movie premieres, food trucks, 10 Barrel beer garden
and more.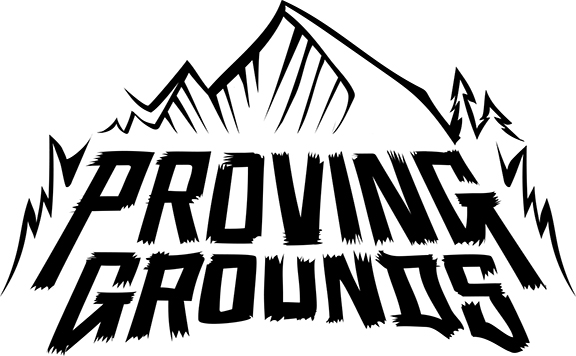 Anticipated Athletes
Click to follow your favorite atheletes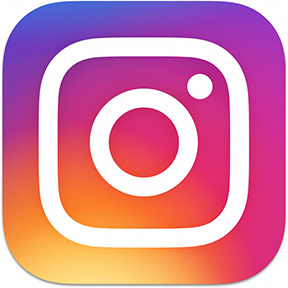 MEN

Carson Storch, Ethan Nell  Tom Van Steenbergen  Remy Metailler, Cam Zink, Kyle Strait, Johny Salido,  Adolf Silva, Antoine Bizet, Jaxson Riddle, Louis Reboul, Nicholi Rogatkin, Redd Boggs, Reece Wallace,  Billy Meaclam, William Robert, Bienve Aquado Alba,  DJ Brandt,  Alex Volokhov,  Clemens Kaudela, Damon Iwanaga, Dylan Stark  Paul Genovese, Tom Isted
WOMEN

Casey Brown, Hannah Bergman, Sam Soriano, Cami Nogueira, Vaea Verbeeck,  Harriet Burbidge-Smith,  Ming Goetz, Gracey Hemstreet and Oregon Local Brooke Anderson and more to be announced soon …
Location
OREGON DIRT PARK, PRINEVILLE, OR
35 MILES EAST OF BEND, OREGON
Bend, OR is situated in central Oregon and has long been a hub for all things adventure. With Mt. Bachelor as its backdrop and over 300 miles of Single track it is no wonder the Mountain Bike Action named Bend "the best mountain bike town in the country."
The festival weekend will offer individual ticket sales as well as camping passes that will include exclusive access to the Friday night jump Jam.  Saturday will feature a full day of competition, industry vendors, food trucks, craft beer, giveaways, music and more.  Tickets are limited and go on sale Monday July 19th
Proving Grounds Tentative Schedule
SEPTEMBER 10  (FRIDAY)
1 PM – Opening Day 

Camping open to ticketed campers

Athlete practice – Proving Grounds Course

4 to 6pm – Jump Jam – best trick – men and women**
**Open to ticketed campers only – no individual tickets will be sold due to venue restrictions
 ** Access available to overnight campers only (Tickets & Camping passes on Sale July 27th)
SEPTEMBER 11  (SATURDAY)
Proving Grounds 
Single day tickets will be available

• 9 AM – Doors Open

Athlete Practice

10 AM – Run 1 – women

11 AM – Run 1 – men

1 PM – Run 2 – women

2 PM – Run 2 – men

4pm – Awards 
What are you waiting for?